When:
2019/02/22 @ 8:00 PM – 11:00 PM
2019-02-22T20:00:00-05:00
2019-02-22T23:00:00-05:00
Dance Friday's next dance will be February 1st.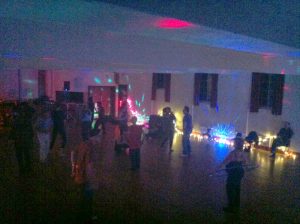 Here is our 2019 Winter/Spring Schedule, please join us at our next dance.
Watch for other Dance Friday events on additional days.
February 1st: Stan Strickland and Helena Froehlich
March 1st
DNE Weekend March 29th-31st
See you there!
St. John's Episcopal Church
74 Pleasant St. Arlington, MA