When:
2019/03/01 @ 8:00 PM – 11:00 PM
2019-03-01T20:00:00-05:00
2019-03-01T23:00:00-05:00
Tonight is the last night to register for the 2019 DNE Weekend at the Early Registration Pricing!
To register:
Register online here.
Print out the registration form (click here) and bring it in with you and payment to the dance tonight.
Bring payment with you and fill out a form at the dance.
For more information about the weekend click here.
Dance Friday in Arlington Tonight!
8pm-11pm
8pm-8:45pm Belly Dance with Johara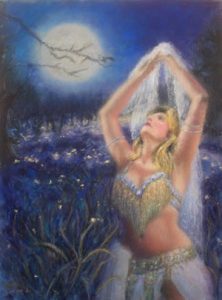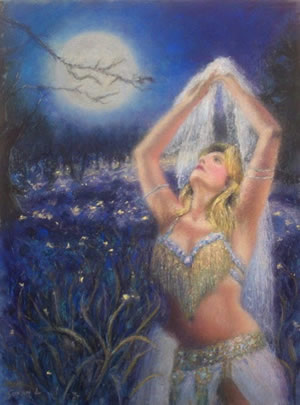 8:00-8:45 Belly Dance:
Discover this earthy and sensual dance from the Middle East. Learn slow serpentine snake-arms, body-waves, Belly-rolls, and figure eights along with fast and fiery hip-locks and shimmies. Wear comfortable clothing (Optional: bring any variety of scarf for the hips)
Johara has been a leading performer, instructor, choreographer, and percussionist since 1995. She is certified in Hatha  & Vinyasa yoga and has trained in multiple dance styles. As the director of Snake Dance Theater Company, she has performed her innovative blend of traditional (Egyptian, Turkish) and fusion belly dance in Turkey, Greece, Brazil and across the US. She's produced over 15 theatrical shows. Currently, Johara teaches at the New England Movement Arts and the Dance Complex where she has been a faculty member since 1993.
---
Upcoming Dances:
2019 DNE weekend: March 29th, 30th 2019 for more information click here.
April 5th: Live piano with Dana Goodwin
May 3rd:
June 7th
---
St. John's Episcopal Church
74 Pleasant St. Arlington, MA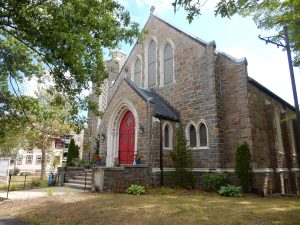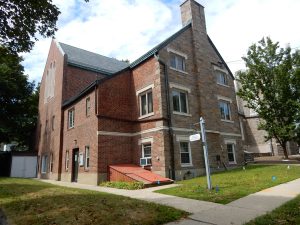 ---
---
Dance Spree (Northampton, MA)
Saturdays March 2nd, 9th, 16th, 23rd
(For complete listing go to www.dancespree.org)