Description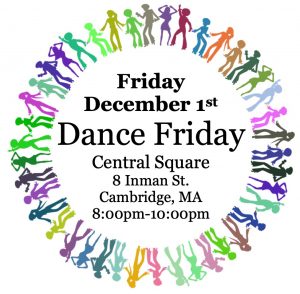 December 1st come meet and dance IN PERSON to joyous and transporting music. Magic, music, lights, love and shape-shifting. Come and gather yourself and beloveds in again at the dance; let the music and lights bring you back to your true and magical moving self; come and reconnect and be welcomed!
Dance Friday's music may be magical/mystical/goofy/hilarious/exotic/erotic/psychotic/hypnotic and more.
It will be a fun journey–come early if you want to help decorate the space.