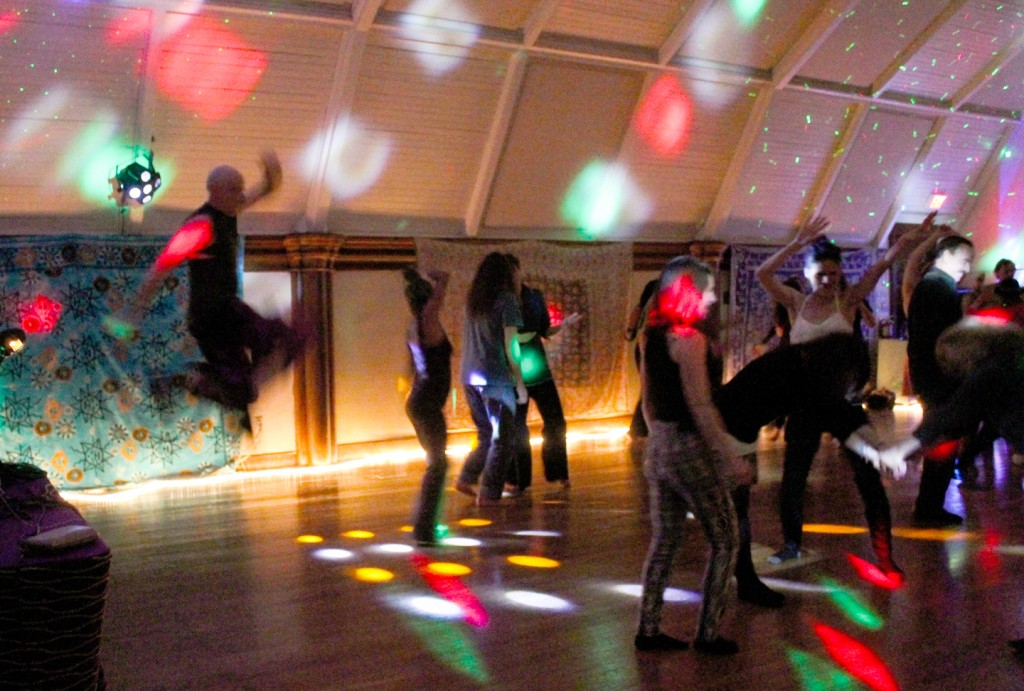 Join us for the
2019 Summer/Fall Season
in our new space in Central Square
Dance Friday is a place to dance barefoot, however you like,
with or without a partner, to all kinds of music, in a smoke- and alcohol-free space.
We are a volunteer-run, consensus-governed, non-profit dance organization.
We will be dancing at our new home at St. Mary's 8 Inman St. Central Square Cambridge, MA.
August 2nd

: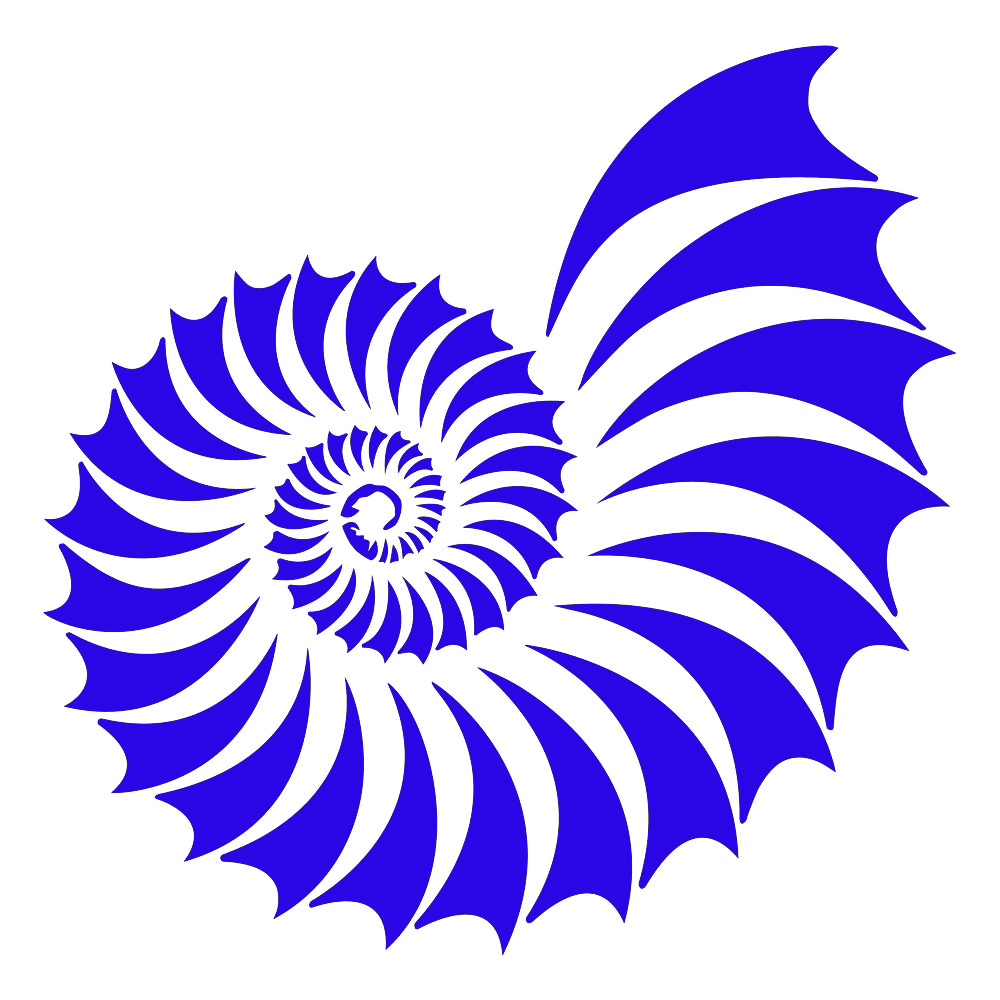 Midsummer Celebration Dance!
Held at [air conditioned] St. Mary's
Central Square, Cambridge
(8 Inman St.)
Dance up a storm in our new
Air Conditioned location at
St. Mary's in Central Square.
DJs Rose Ward and Nina Coil
August 21st

:
August 21st: Join Dance Friday again on a Wednesday as we cohost the Welcome Back DNE Campers Dance at St.Mary's in Central Square, Cambridge (8 Inman St.)
September 6th: Welcome Back! Dance Friday Hosts Tuning Moving Meditations with Helena Froehlich and Stan Strickland followed by live music with Stan Strickland
September 13th: Dance Friday Hosts Body Oracle With Cassandra Brizzi
September 27th: Dance Friday Community Dance Class
8:30-9:15 Contact Improv Tango — Erica Roper
9:15-10:30 DJ Robin and Next Generation DJs
October 4th Dance Friday Hosts Tuning Moving Meditations with Helena Froehlich and Stan Strickland followed by live music with Stan Strickland
Save the date
October 25th: Dance Friday Hosts Biodanza with Carolina Churba