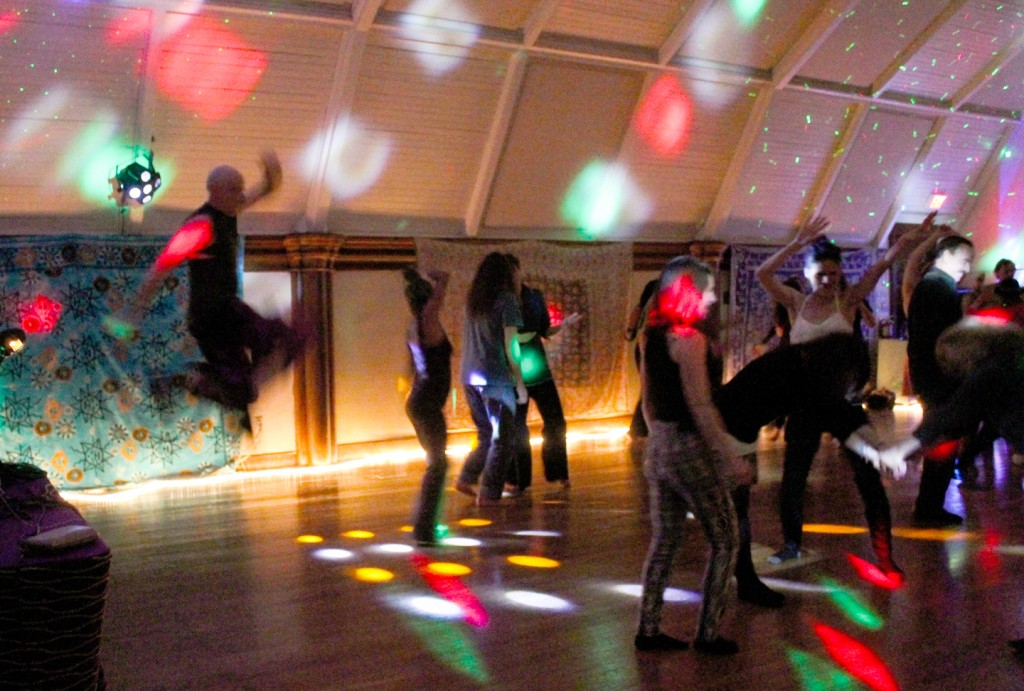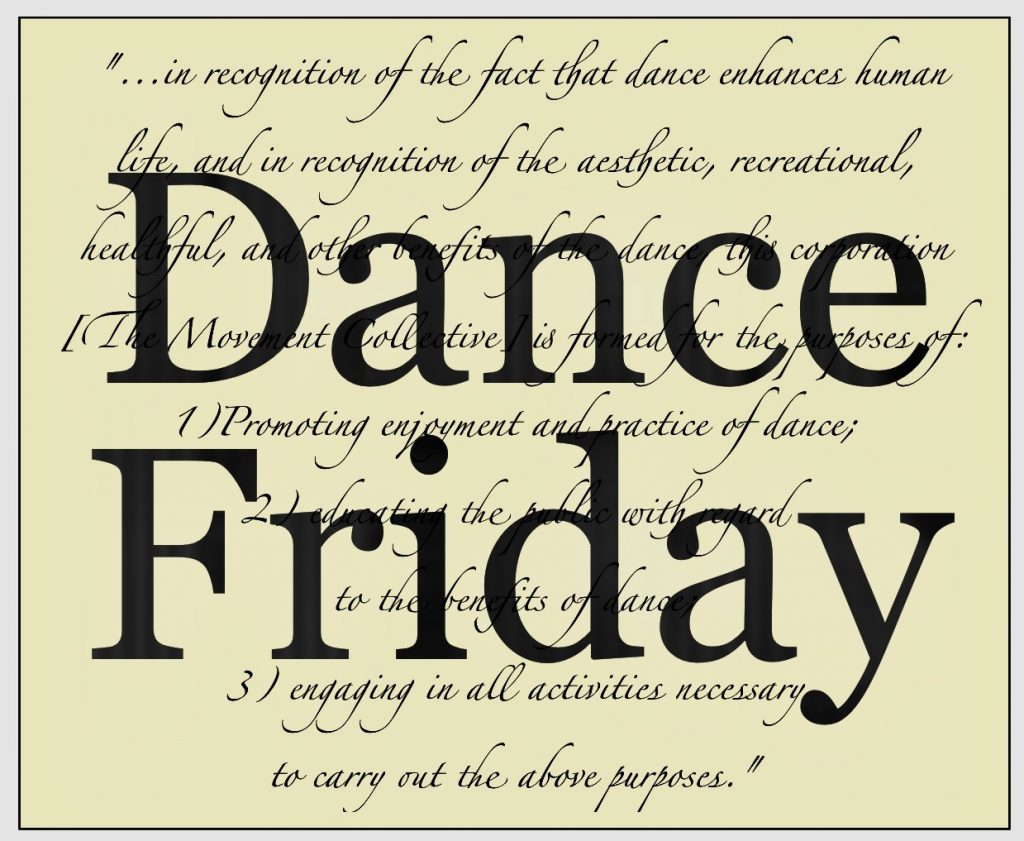 Come as you are, where you are.
Dear Dance Community, This Friday, April 3rd, we are meeting virtually to dance together in community.
Dance Friday and Dance Freedom
are joining the virtual dance world.
We look forward to seeing your faces and dancing together and connecting online. Since we can't play together in person,
let's play together remotely!
All are welcome!
7:30pm Beginning Movement and Meditation with Robin
7:45pm (Approximately) Opening Circle
Quick Check-In and Connect
8:00pm Freestyle Dancing with DJs Rose and Robin
9:30pm Closing Circle with Group Sharing and Connection.
Happy Birthday to Steve Carter, Jill Curley and others!
Connection Details coming soon.
It will be through Zoom, so be sure to download the app in advance.
Please make sure your microphone is muted when you enter so you do not disrupt the music. There will be times during the evening for talking.
Donations are appreciated, but not required.
https://dancefriday.org/tickets-donations/
Dear Dance Community,
In light of the recent health concerns, our beloved 2020 Boston DNE Weekend will be postponed. We will continue to closely monitor official guidance from local government, health authorities, and the CDC in order to support the health and wellbeing of our community. The health of our dance community comes first. Please check back here for more information as it becomes available. If you preregistered you will be contacted shortly.
Join us for the
2020 Winter/Spring Season
We will return to our new space in Central Square, when we can once again dance together in person. Until then come as you are, where you are to our virtual dances.
Dance Friday is a place to dance barefoot, however, you like,
with or without a partner, to all kinds of music, in a smoke- and alcohol-free space.
We are a volunteer-run, consensus-governed, non-profit dance organization.
We will be dancing at our new home at St. Mary's 8 Inman St. Central Square, Cambridge, MA as soon as it is once again safe to do so.
April 3rd: Dance Friday Virtual Dance
May 1st: Dance Friday Virtual Dance
June 5th: Dance Friday