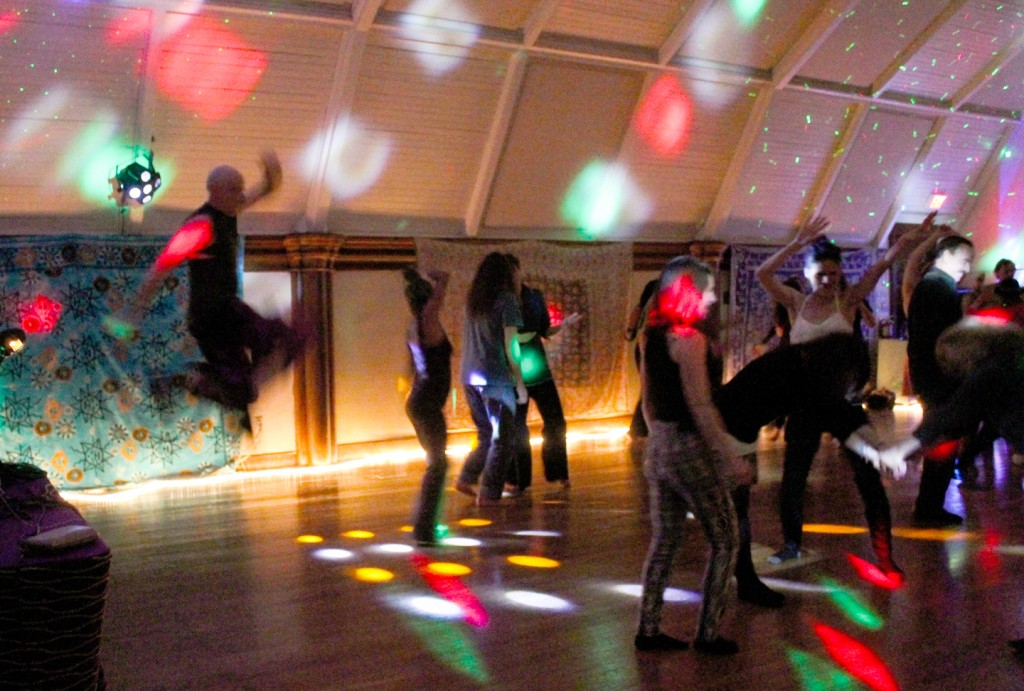 Join us for the
2020 Winter/Spring Season
in our new space in Central Square
Dance Friday is a place to dance barefoot, however, you like,
with or without a partner, to all kinds of music, in a smoke- and alcohol-free space.
We are a volunteer-run, consensus-governed, non-profit dance organization.
We will be dancing at our new home at St. Mary's 8 Inman St. Central Square Cambridge, MA.
February 7th: Biodanza with Carolina Churba-Doyle
March 6th: Dance Friday: Newton, MA
March 20th: Dance Friday Hosts 2020 Spring Boston Weekend (11 Garden St. Cambridge, MA)
March 21st: Dance Friday Hosts 2020 Spring Boston Weekend back at 8 Inman St. Cambridge Full day of classes, dinner dance
March 22nd: Support Your Local Teachers Day—Check back for area classes and more
April 3rd: Dance Friday Somerville, MA
May 1st: Dance Friday
June 5th: Dance Friday
To purchase tickets online in advance go here.
February 7th

Biodanza with Carolina Churba–Doyle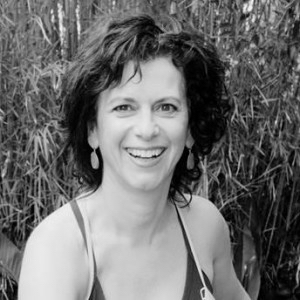 8:00-10:00 Biodanza
Suggested donation $20

I invite you to a space of community based on music, movement, and emotion.

Leave your words and considerations at the door, kick your shoes off and come to participate and share the dance you were born with, it is your time!

Rolando Toro Araneda, guided us into Biodanza in the early 70's and his dream was to have the human community, hand in hand , dancing across all the continents, celebrating life.

I invite you in to this incredible safe space of community, music, dance, where there are no words and no steps required, just a willingness to share the dance of life!
Save the Date!
March 20-21
Dance Friday Hosts the 2020 Boston DNE Weekend
March 20th: Dance Friday at First Church 11 Garden St. Cambridge, MA Weekend Kick–off Dance
March 21st: Full Day of Classes, Dinner, and Dance at 8 Inman St. Cambridge, MA
March 22nd: Support Local Teachers Day—Check back for info on local classes, events and more…