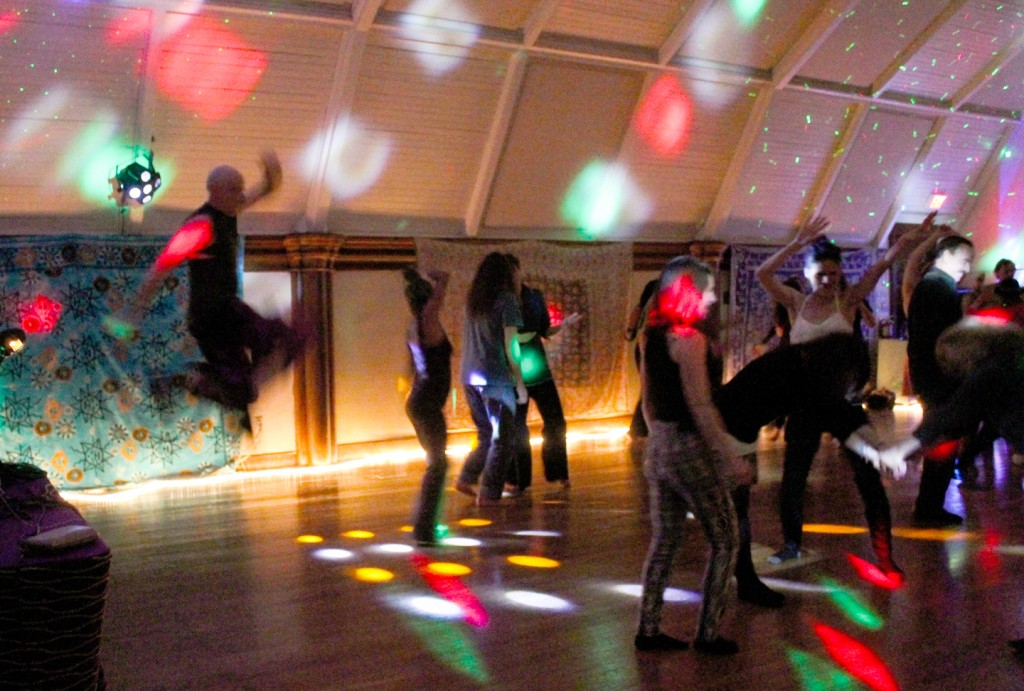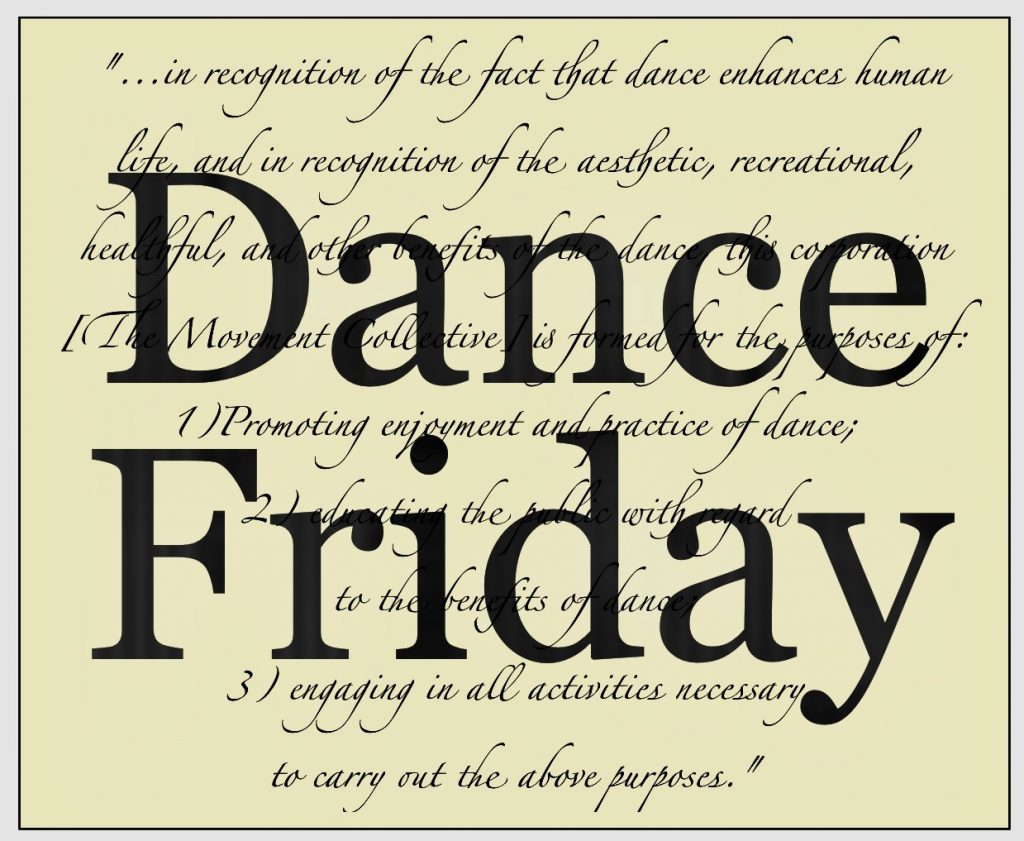 Come as you are,
wherever you are.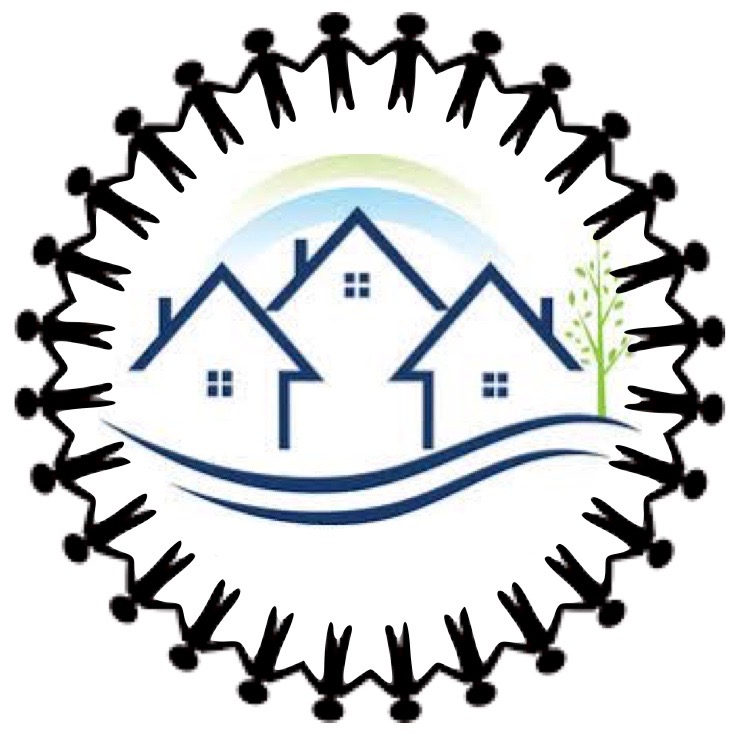 Dance Friday and Dance Freedom
are joining the virtual dance world.
We look forward to seeing your faces and dancing together and connecting online. Since we can't play together in person,
let's play together remotely!
All are welcome!
It will be through Zoom, so be sure to download the app in advance.
Please make sure your microphone is muted when you enter so you do not disrupt the music. There will be times during the evening for talking.
Donations are appreciated, but not required.
https://dancefriday.org/tickets-donations/
Join us for the
2020 Summer Season
We will return to our new space in Central Square, when we can once again dance together in person. Until then come as you are, wherever you are to our virtual dances.
Dance Friday is a place to dance barefoot, however, you like,
with or without a partner, to all kinds of music, in a smoke- and alcohol-free space.
We are a volunteer-run, consensus-governed, non-profit dance organization.
We will be dancing at our new home at St. Mary's 8 Inman St. Central Square, Cambridge, MA as soon as it is once again safe to do so.
Dance Freedom/Dance Friday
Community Online Dances for July
July 1st: Dance Freedom Wednesday 8:30-9:30 DJ Doug Belling
July 3rd: Dance Friday 8:30-9:30 DJ David Hero
July 8th: Dance Freedom Wednesday 8:30-9:30 DJ Nina Coil
July 10th: Dance Friday 8:30-9:30 DJ Robin W
July 15th: Dance Freedom Wednesday 8:30-9:30 DJ Rose W
July 17th: Dance Friday 8:30-9:30 DJ DAS Dave (Dave Shepherd)
July 22nd: Dance Freedom Wednesday 8:30-9:30 DJ TBA
July 24th: Dance Friday 8:30-9:30 DJ Rose W
July 29th: Dance Freedom Wednesday 8:30-9:30 DJ TBA
July 31st: Dance Friday 8:30-9:30 DJ Doug Belling