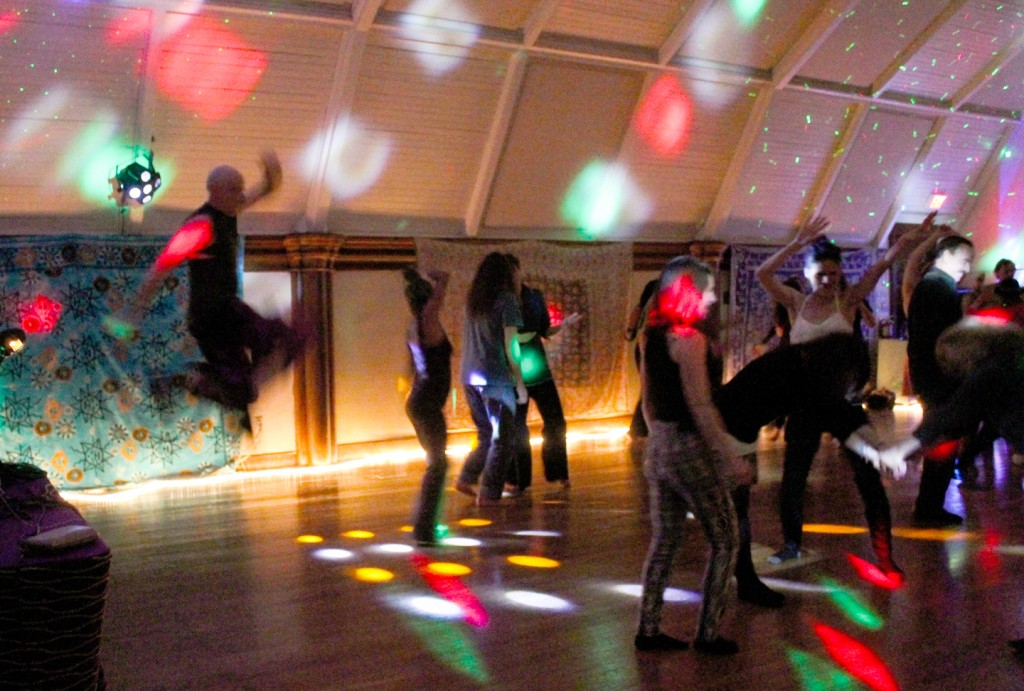 Join us for the
Winter/Spring 2019 Season!
Dance Friday is a place to dance barefoot, however  you like,
with or without a partner, to all kinds of music, in a smoke- and alcohol-free space.
We are a volunteer-run, consensus-governed, non-profit dance organization.
We will be dancing at 74 Pleasant St. Arlington, MA.
Join us on the 1st Friday of the month.
Next Dances: 
Friday, April 5th: Live Music Benefit Night
Dance Friday hosts
"The Summertime Jazz Band"
and
Dana Goodwin, pianist
Join us for a thrilling night of live music and dancing, and help Dance Friday raise money for
The Homeplace Fund
(supporting FDNE and Camp Timber Trails)
Special guest musicians: 
Summertime Jazz Band
Dana Goodwin, pianist
---
May 3rd:
Tuning Moving Meditations with
Helena Froehlich and Stan Strickland,
Followed by live music for
dancing withStan Strickland

June 7th: 
Tuning Moving Meditations with
Helena Froehlich and Stan Strickland,
Followed by live music for
dancing withStan Strickland
Check the calendar below