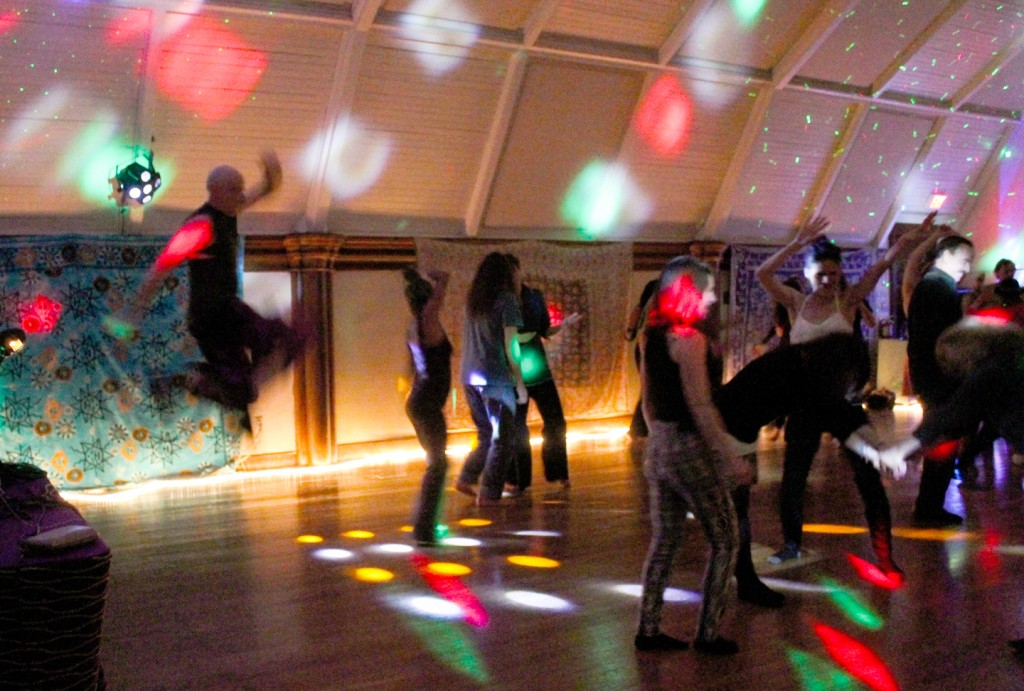 Join us for the
2019 Summer/Fall Season
in our new space in Central Square
Dance Friday is a place to dance barefoot, however, you like,
with or without a partner, to all kinds of music, in a smoke- and alcohol-free space.
We are a volunteer-run, consensus-governed, non-profit dance organization.
We will be dancing at our new home at St. Mary's 8 Inman St. Central Square Cambridge, MA.
December 6th: Dance Friday's 40th Birthday! Last Dance of 2019
To purchase tickets online in advance go here.

December 6th
BollyX Class and
Dance Friday's 40th Birthday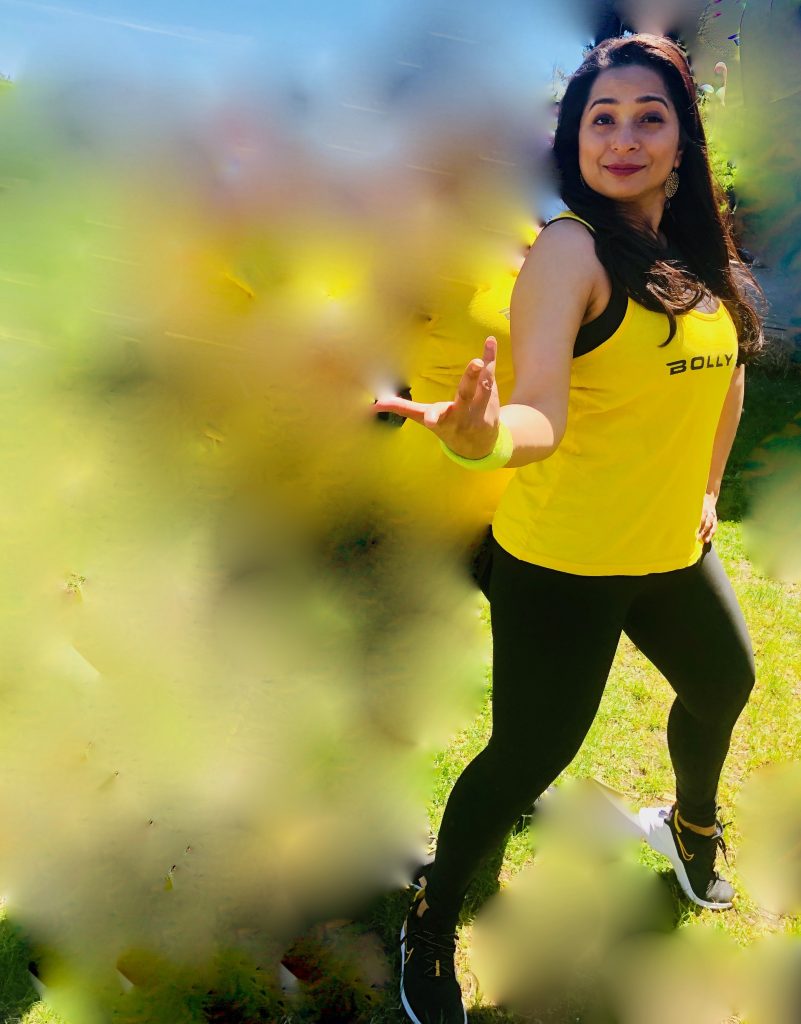 8:00Join us as we start the evening with a fun and energizing BollyX class!
9:00 Start the 40th Birthday Celebration! Share memories, stories and dance to your favorite Dance Friday tunes!!!!!!
BollyX, the Bollywood Workout, is a cardio dance fitness class based on the film industry of India. No prior dance experience is required for you to dance like the rockstars in the movies. We recommend wearing sneakers for this class as there are some high impact dance moves, and you will sweat. Bring water, your energy and an open mind and come rock out with us!
After class, take a quick break to catch your breath, remove your sneakers, and get ready for freestyle dancing, as we celebrate 40 years of Dance Friday!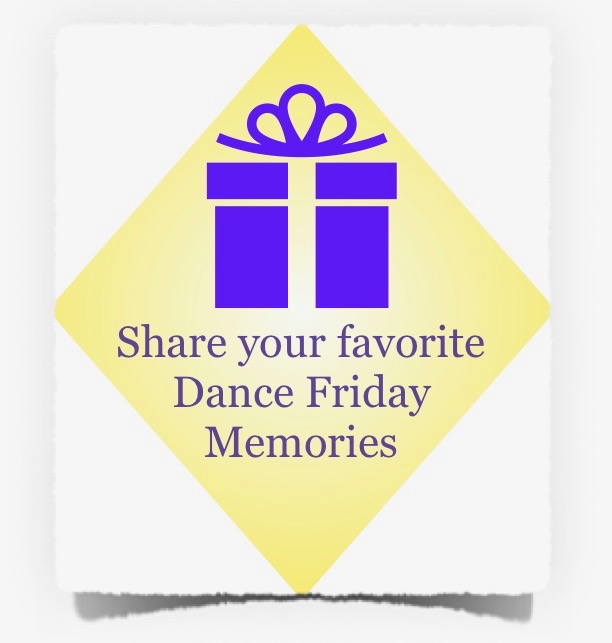 Share your favorite Dance Friday Memories. You can download this file or fill it out online https://dancefriday.org/wp-content/uploads/2019/12/Scrapbook-Page.pdf.