8:00-9:30 Neige Christenson leads Contact Improv, 9:40-10:50 Cary, 10:50-Midnight Rose
When:
2015/03/06 @ 8:00 PM – 11:59 PM
2015-03-06T20:00:00-05:00
2015-03-06T23:59:00-05:00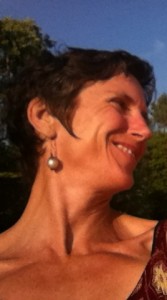 Contact Improvisation-enhanced boogie dancing: group swirls!
I love it during the boogies when pockets of 3, 4, or 5 dancers begin to weave and swirl around each other, creating a connected, swiftly shifting freeform group dance. We'll play with certain Contact Improvisation skills that can enhance our partnering experience to accommodate and invite these group-swirls. No previous CI experience required.
After class, enjoy dancing to dj'd music by Cary and Rose.