Biodanza! with Carolina Churba-Doyle
When:
2020/02/07 @ 8:00 PM – 10:00 PM
2020-02-07T20:00:00-05:00
2020-02-07T22:00:00-05:00
Biodanza with Carolina Churba–Doyle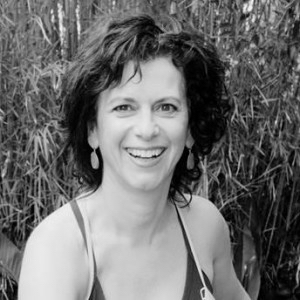 I invite you to a space of community-based on music, movement, and emotion. Leave your words and considerations at the door, kick your shoes off and come to participate and share the dance you were born with, it is your time! Rolando Toro Araneda guided us into Biodanza in the early '70s and his dream was to have the human community, hand in hand, dancing across all the continents, celebrating life. I invite you in to this incredible safe space of community, music, dance, where there are no words and no steps required, just a willingness to share the dance of life!