2019 Spring DNE Boston Weekend 3/29-3/31, Check the schedule for the next Dance Friday
When:
2019/01/11 @ 8:00 PM – 11:00 PM
2019-01-11T20:00:00-05:00
2019-01-11T23:00:00-05:00
The Spring DNE Boston Weekend is March 29th-31st.
For more information or to register, click here.
Here is our Spring Schedule.
Please join us at our next dance.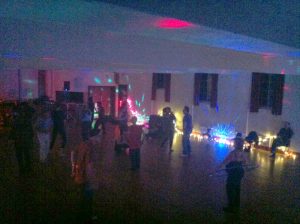 Watch for other Dance Friday events on additional days.
February 1st: Stan Strickland and Helena Froehlich
March 1st: Bellydancing with Johara and Live drumming with Alan Tauber of DrumConnection
March 29th-31st: DNE Spring Boston Weekend
Friday night dance with Stan Strickland and Helena Froehlich
Classes Saturday
Saturday night dinner and DNE meeting
Saturday Night Dance with guest DJ Dave Shepherd
April 5th: Dana Goodwin, Live piano
May 3rd:
June 7th: 
See you there!
St. John's Episcopal Church
74 Pleasant St. Arlington, MA