Dance Friday 8pm-11:00pm JourneyDance with Suzy Spivey, Drummers from DrumConnection
When:
2019/03/01 @ 8:00 PM – 11:00 PM
2019-03-01T20:00:00-05:00
2019-03-01T23:00:00-05:00
Tonight is the last night to
register for the
2019 DNE Weekend at the
Early Registration Pricing!
For more information about the weekend click here.
To register, choose one of the following methods:
Register online by clicking here.
Print out the registration form (click here) and bring it in with you and payment to the dance tonight.
Print out the registration form (click here) and mail it in to the address provided.
Bring payment with you and fill out a form at the dance.
Whichever method you choose, act fast
because prices go up after March 1st!
Dance Friday in Arlington Tonight!
8pm-11pm
8pm-8:45 pm: Journey Dance with Suzy Spivey
9:00-9:45 pm: Live Drumming with DrumConnection
9:45-11:00 pm: Dj'd music by Rose
8:00-9:00 pm: JouneyDance
Come warm your hearts and deepen your capacity for joy and connection.  JourneyDance™ acts as a catalyst for you to feel and celebrate the magnificence of your body and life as you become open and present to the abundance of love that surrounds us. Movement explorations guide and support us to become grounded in ourselves, release stress and judgment, surrender and explore our emotions, dance our fiery rhythmic beats, open our hearts, and move into a new story of self-love.
All are welcome to share this journey of self-exploration and self-acceptance.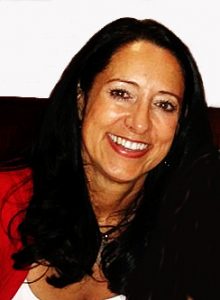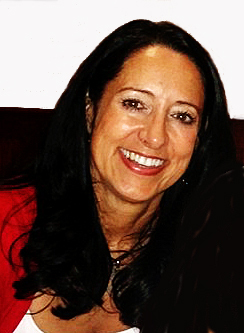 Suzy Spivey is a Somatic Movement Therapist and Life Transformation Coach.  She has been teaching JourneyDance classes and workshops since 2006. She serves as Seasonal Staff at the Omega Institute and is a Certified Journey Dance, Kripalu Yoga Dance, and Shake Your Soul teacher.  As Founder of Daring to Dream, she specializes in guiding people through transition to transformation. Visit www.suzyspivey.com for more information.
Drumming by DrumConnection of Boston!
Members of Boston Drum Circle will keep the rhythm stoked with authentic Áfrican feeling for all of the dancers.
3R's: Relax, Rejuvenate, & Revel with the three R's who lovingly nurture the growing community dance. All three began as community dancers. Their love of dance grew and blossomed into a desire to create highly danceable music for dancers by dancers. With a rhythmic world beat energy that takes us on a musical journey including vintage delights, spanning decades and the globe. 
---
Upcoming Dances:
2019 DNE weekend: March 29th, 30th 2019 for more information click here.
April 5th: Live piano with Dana Goodwin
May 3rd:
June 7th
---
St. John's Episcopal Church
74 Pleasant St. Arlington, MA
---
---
Dance Spree (Northampton, MA)
Saturdays March 2nd, 9th, 16th, 23rd
(For complete listing go to www.dancespree.org)