Dance Friday 7:45-9:00 Dance Morphology led by Johara and Vincent Ernest Siders; 9:05-9:15 Middle; 9:20-11:30 DJ'd Music with Mystical Michael and Leah
When:
2016/03/25 @ 8:00 PM – 11:30 PM
2016-03-25T20:00:00-04:00
2016-03-25T23:30:00-04:00
Dance Morphology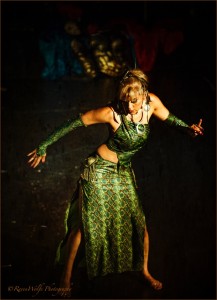 Dancer Johara and actor Vincent Ernest Siders, will guide you in fun and engaging expressive dance activities, transforming the everyday into the extraordinary.
We'll explore generating out movements  form the inside out and the inside in using our emanations and experiences as rich source of inspiration.

After class, enjoy dancing to music by DJ Mystical Michael and Leah.
Don't miss the 2016 Spring Dance New England Weekend April 8-10th.
For more info or to register click here (you will be redirected to the Movement Collective).
Early registration discount ends Monday (3/28/16).