DNE Weekend 8:00-9:30 Stan Strickland, 9:40-Midnight Rose
When:
2015/03/27 @ 8:00 PM – 11:59 PM
2015-03-27T20:00:00-04:00
2015-03-27T23:59:00-04:00
Dance Friday kicks off the 2015 DNE Weekend with Live Music & Movement featuring Stan Strickland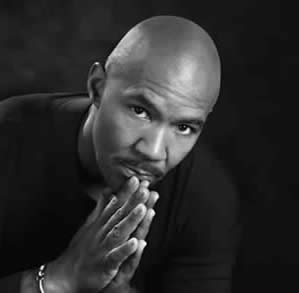 Singer, saxophonist, flutist, actor Stan Strickland has performed throughout the United States, Europe, Scandinavia, the Caribbean, New Zealand and the former Soviet Union. In addition to numerous radio and television appearances, Stan has performed in many clubs and concert halls, including Jordan and Symphony Halls in Boston, Carnegie Recital Hall and Town Hall in New York, and at the Kennedy Center in Washington, D.C. Stan has performed with jazz greats Yusef Lateef, Pharoah Sanders, Herbie Mann, Danilo Perez, Shirley Scott and Marlena Shaw.
Later, enjoy dancing to dj'd music by Rose.